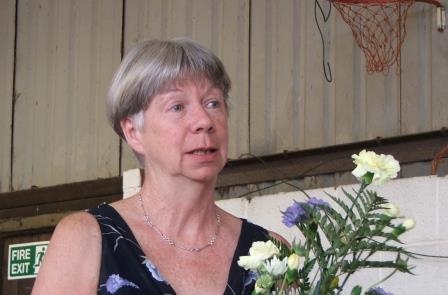 Sadly we have been informed that Mrs Pat Manning, who taught for many years at the Dixie Grammar Junior School, recently passed away. 
Mrs Manning taught at the Junior School when it was still 'The Wolstan' retiring in July 2006.  She was a keen golfer and spent a lot of her retirement on the golf course.
She taught Year 5, preparing pupils for the Entrance Examination to the Senior School in Market Bosworth. Mrs Manning taught all subjects and was especially passionate about English and Drama.
'I remember Pat as a teacher who was totally committed to providing the best education for her pupils.  She will be remembered with fondness by all the staff and her former pupils. '
Mrs Laird, Head of Junior School and Nursery.