With our pupils ranging in age from 3 to 18 years, we are very much a family school, and the partnership we have with parents is an integral and critical part of the success of the Dixie and your children.
Our website and social media feeds capture the breadth of school life, from 3 to 18, as do our school newsletters, a sample of which is available to view below.
There is a wealth of information here to help you navigate Dixie school life, but if you do not find what you are looking for, please do make contact with school.
You will find a copy of our welcome to new parents and answers to frequently asked questions here and new parents may find this direct link to uniform and equipment guidelines useful.
Please follow the links below for a sample of our parental newsletters: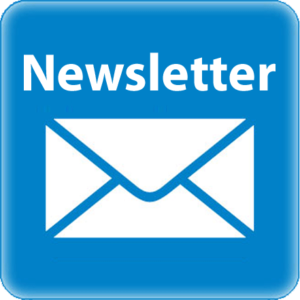 October 2023
Christmas 2020     Feb 2021      Easter 2021   May 2021    
Summer 2021      Sept 2021   October 2021    Easter 2022